Join the UGM Family
Career
Together, we continue caring for the needs of the Sioux Falls community and beyond. Let's continue to live out loud with the love of Jesus Christ.
Apply Now
Learn More
Thrift Store Assoiciate
Looking to grow in your career? We are a christian Mission looking for like-minded people! Click the link below to learn more about this position.
The store clerk will have general knowledge in the areas of cash register operations, the voucher and support group gift certificate programs, pricing and proper placement of merchandise, assisting customers with finding what they are looking for and answering their questions, and general cleaning and upkeep of the store. The store clerk will work with the store manager in the arrangement of store displays and items.
Key Responsibilities
Assist store director with cleaning and sorting items
Assisting guests with clothing items and resources they need
Assisting our distribution center with donations
Available to pray with guests as needed
Get Involved
We are passionate about loving God and serving those in need. Click now to learn about more opportunities to serve the community together.
Services are held at the UGM Men's Center at 220 N Weber Ave. every night of the week from 7pm-8pm. 
Self-Defense Training is hosted by Rich and Beret of Fallout Shelter Ministries at the Union Gospel Mission Sioux Falls main office on Saturday, June 17 from 3-5pm. Please RSVP so we know how many people to prepare for.
Learn more details here. For more information, contact our Domestic Violence Advocate & Outreach Coordinator Ann Lenaers at 605-553-5388 or annjl@ugmsiouxfalls.com.
Rock The Block Party – Downtown Community Outreach
Hosted by: Union Gospel Mission Sioux Falls, Habitat For Humanity of Greater Sioux Falls, Collision, and the Community Revitalization Collective (CRC).
Sunday, June 11, 2023
11:00am – 5:00pm
Downtown East 8th Street
*This event will be located right outside of the Union Gospel Mission Sioux Falls Main Office location at 701 E. 8th Street in Sioux Falls. 
Food service
Entertainment
Bike Safety Education
Community building opportunities
Outreach opportunities
Kids activities
Learn more about volunteer and partnership opportunities here.
Community Outreach Opportunity
We are looking for volunteers to assist with Vacation Bible School (VBS) week at the mission on June 19-23. We are always grateful for any volunteers who love Jesus and His kids and will provide a training workshop for VBS week as we get closer to the date.
Timeframe:
June 19-23 (Monday-Friday)
10:00am to 1:00pm
Union Gospel Mission Sioux Falls – Women's Center
701 E 8th Street, Sioux Falls, SD 57103
Learn more details here. For more information, contact UGM Admin & Next Generation Pastor Laura Thompson at 605-334-6732 or lthompson@ugmsiouxfalls.com.








What Drives Us
Our Vision
Caring for the needs of the community while sharing the hope of Jesus Christ.
Love Out Loud
Meet The Team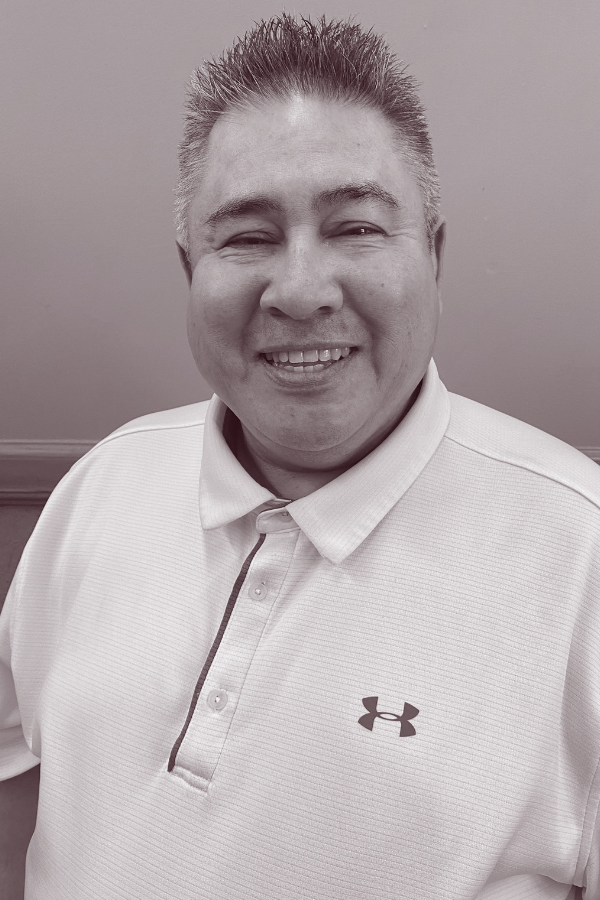 Elly Heckel
Communication & Marketing Director
ann lenaers
Community Care Coordinator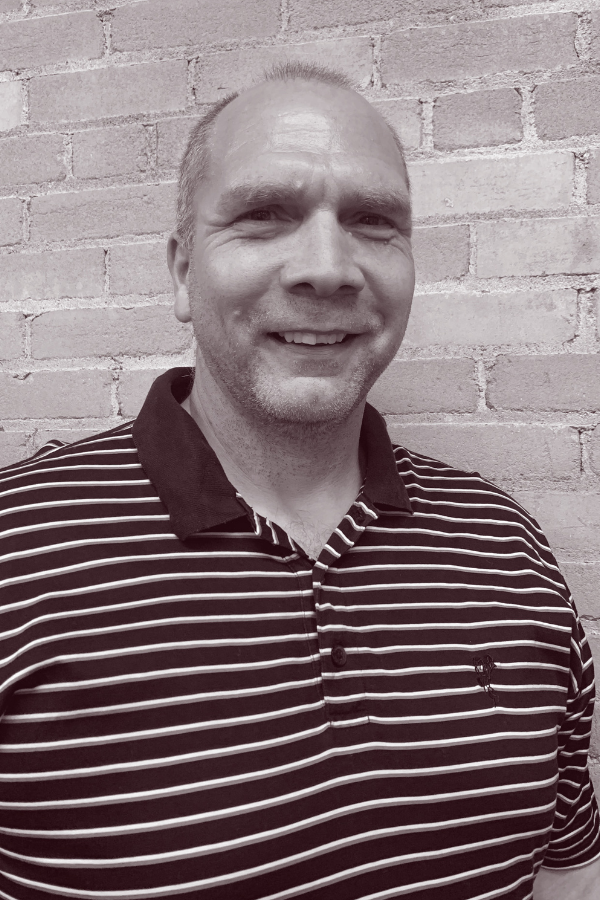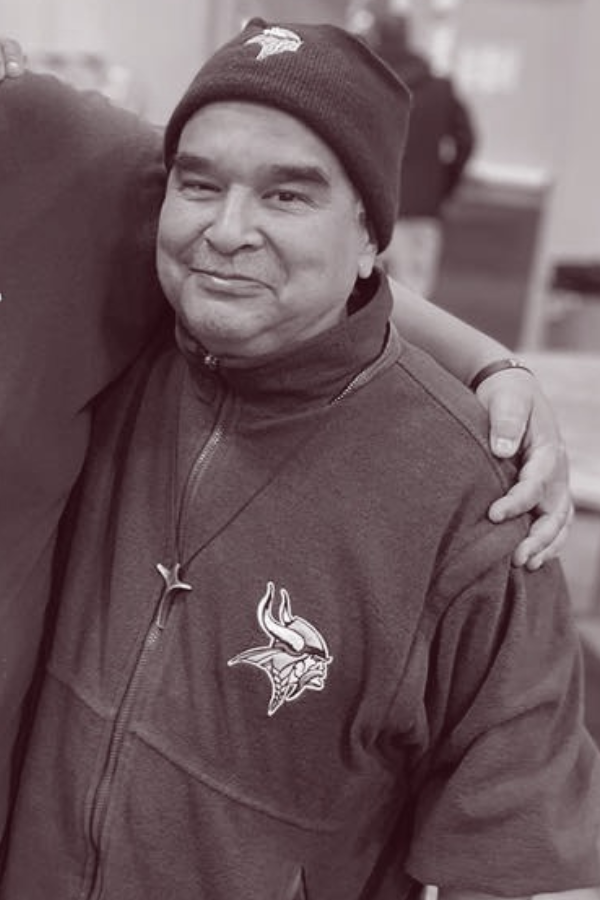 Roechelle Williams
Community Health Worker (CHW)
Maddie Schei
Community Health Worker (CHW)
Matthew Thompson
Community Health Worker (CHW)
caring together
Stories Of Hope
Moving into the Union Gospel Mission Women's Center provided me with a safe place that I needed so desperately. I was also surrounded with mentors to help pay my debts, save money, stay mentally healthy and even have weekend visits with my son!