Join the UGM Family
Career
Together, we continue caring for the needs of the Sioux Falls community and beyond. Let's continue to live out loud with the love of Jesus Christ.
Apply Now
Learn More
Thrift Store Assoiciate
Looking to grow in your career? We are a christian Mission looking for like-minded people! Click the link below to learn more about this position.
The store clerk will have general knowledge in the areas of cash register operations, the voucher and support group gift certificate programs, pricing and proper placement of merchandise, assisting customers with finding what they are looking for and answering their questions, and general cleaning and upkeep of the store. The store clerk will work with the store manager in the arrangement of store displays and items.
Key Responsibilities
Assist store director with cleaning and sorting items
Assisting guests with clothing items and resources they need
Assisting our distribution center with donations
Available to pray with guests as needed
Get Involved
We are passionate about loving God and serving those in need. Click now to learn about more opportunities to serve the community together.








What Drives Us
Our Vision
Caring for the needs of the community while sharing the hope of Jesus Christ.
Love Out Loud
Meet The Team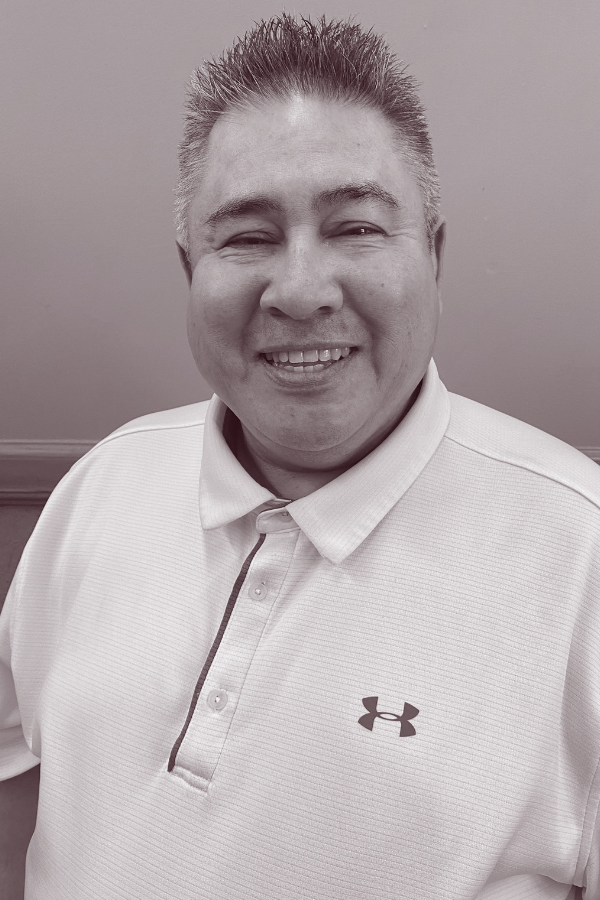 Elly Heckel
Communication & Marketing Director
ann lenaers
Community Care Coordinator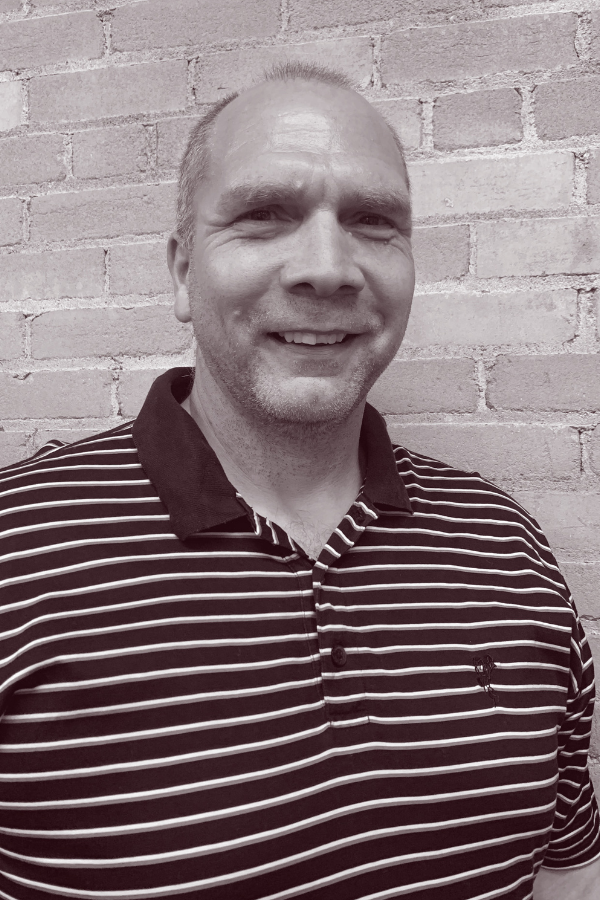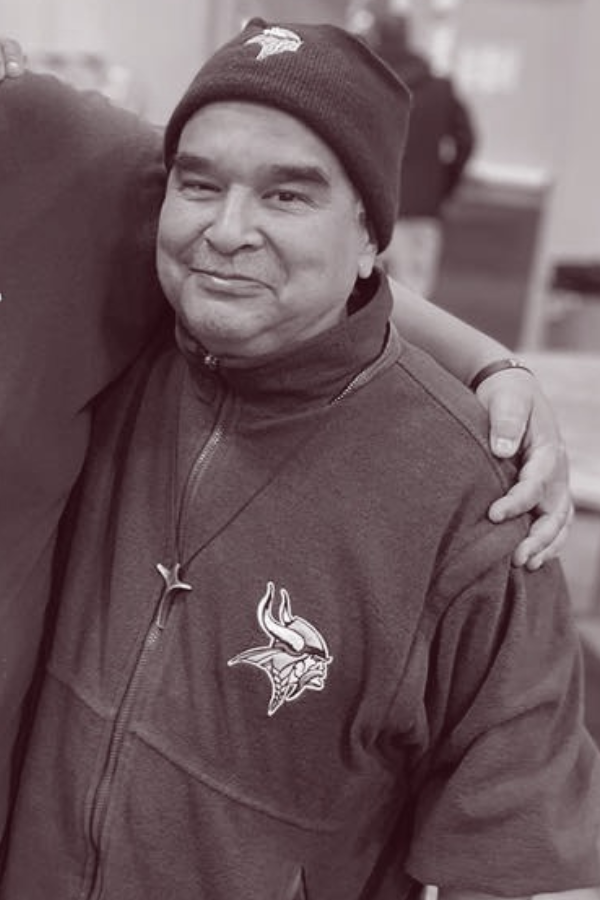 Roechelle Williams
Community Health Worker (CHW)
Ian Grove
Community Health Worker (CHW)
Maddie Schei
Community Health Worker (CHW)
caring together
Stories Of Hope
Moving into the Union Gospel Mission Women's Center provided me with a safe place that I needed so desperately. I was also surrounded with mentors to help pay my debts, save money, stay mentally healthy and even have weekend visits with my son!